Wholesale Cabinets and Countertops
Low Prices for Contractors and Trade Professionals
Wholesale of kitchen and bathroom cabinets, countertops, glass shower doors, and vanities.
Factory-direct prices for contractors, designers, developers and trade professionals.
Serving Property Management, Development & General Contracting Industries
Construction Industry Professionals
Wholesale Pricing On Kitchens and Bathrooms
As a factory-direct distributor, Sturbridge Supplies Inc. works directly with contractors, designers, builders, and developers. We specialize in cabinets and countertops wholesale. In addition, we sell glass shower doors and bathroom vanities.
All our products are meant for trade professionals as they require professional tools and knowledge to assemble. However, thanks to our direct ties to the manufacturers, our prices are extremely competitive. This way, even with added labor costs, end-customers will get a lower price on the kitchen and bath remodeling products.
Besides low prices, we pride ourselves on keeping large inventory in our warehouse. The large inventory count ensures that orders can  typically be ready the same or next day. For multi-unit buildings order fulfillment only takes 2-3 weeks in general.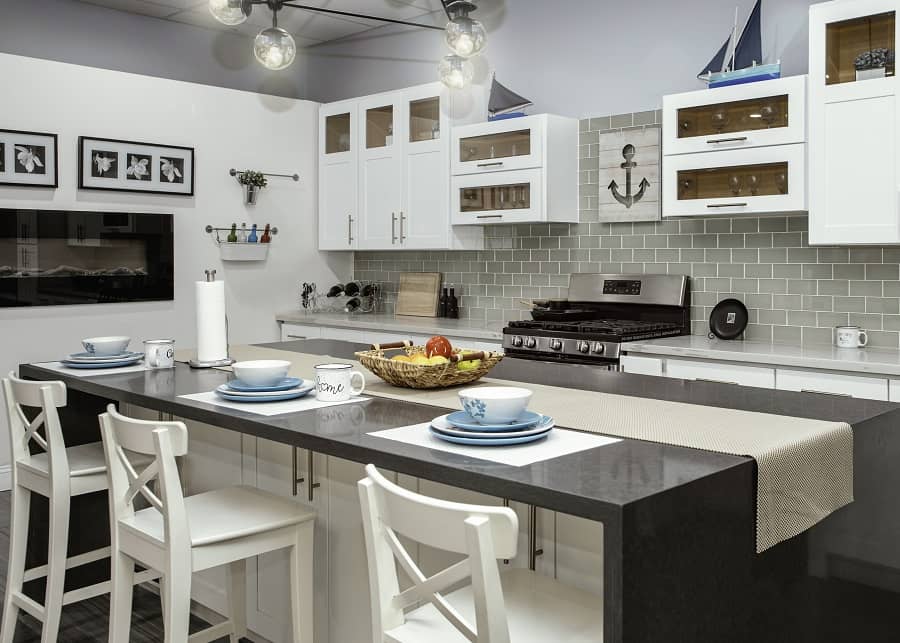 Get Wholesale Pricing on Cabinets, Countertops, Glass Shower Enclosures Today!
You don't have to wait. Our warehouse is always fully stocked. An extensive selection of kitchen and bathroom remodeling products always available. And don't forget the wholesale pricing!
Construction & Remodeling Products

For Kitchen and Bathroom
High quality. Low prices. Fast order delivery. As always, we pride ourselves on the quality of the kitchen and bathroom remodeling products that we sell. While able to offer very low prices, we ensure that the quality remains high. 
We are different from other wholesale places for cabinets and countertops. Our pricing, quality, and speed of service is what sets us apart. Through these advantages, Sturbridge Supplies has become a preferred choice among contractors for kitchen and bathroom remodeling supplies.
The cabinets and glass shower doors come to our warehouse directly from the manufacturers. Granite and quartz countertops are fabricated at our facilities. Because of that, we are able to offer incredibly low prices.
Quality is important to us. In fact, we pride ourselves on high quality we deliver. All our bathroom and kitchenconstruction and remodeling products undergo careful inspections and testing.
Our fully stocked large warehouse facilities allow your purchase to be ready to go today. Orders of full kitchens and countertops picked up or delivered in 1-3 days.
Cabinets - Countertops - Showers - Vanities
Professionals' Hub for Bathroom and Kitchen Construction & Remodeling Wholesale
We offer a outstanding selection of cabinet styles and high-quality precision-cut granite and quartz countertops. In addition, our glass shower doors and  bathroom vanities will add style to any construction or remodeling project. You will find a wide selection of bathroom and kitchen construction and remodeling supplies in our fully stocked showrooms and warehouses.
Construction & Design Professionals On Staff
Our team of experienced professionals has extensive background in construction, home remodeling, and design fields. We offer expert guidance and advice on selection of proper building materials for kitchens and bathrooms. Our designs will provide as much support as you need, from measurements and layout to the choice of style and finals design.
Best Prices, In-Stock Inventory, Fast Delivery​
Factory-direct prices for contactors, builders, designers, and remodeling industry professionals on cabinets, countertops, galls showers doors, and bathroom vanities.