Remodeling Products Catalog
Download Product Catalogs
Take a look at our kitchen and bathroom construction and remodeling products catalogs. Sturbridge Supplies offers a wide variety of styles and options for all of its products. Whether you are planning out a kitchen or a bathroom, these catalogs will help you choose the right look and to figure out the layout. Need some help? Our skilled designers and construction professionals are happy to take measurements and create layouts for you. From there, it's an easy ride. Place your order and have it ready in 1-3 days. Choose delivery and installation options and you can sit back and relax while we put together a beautiful new kitchen and/or bathroom for you.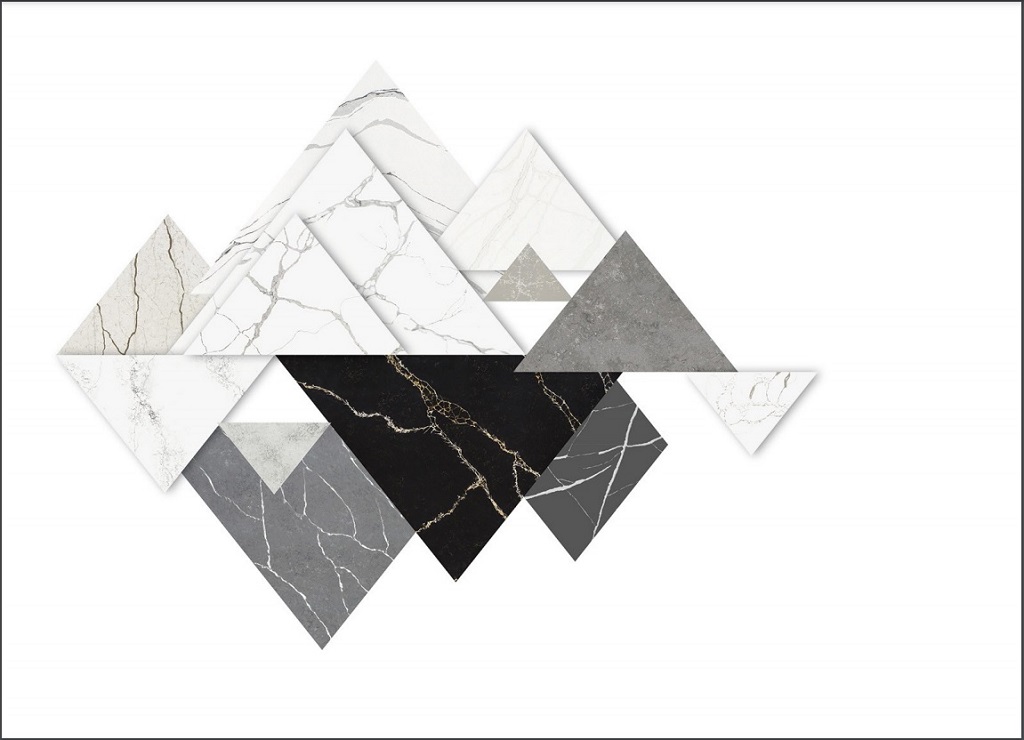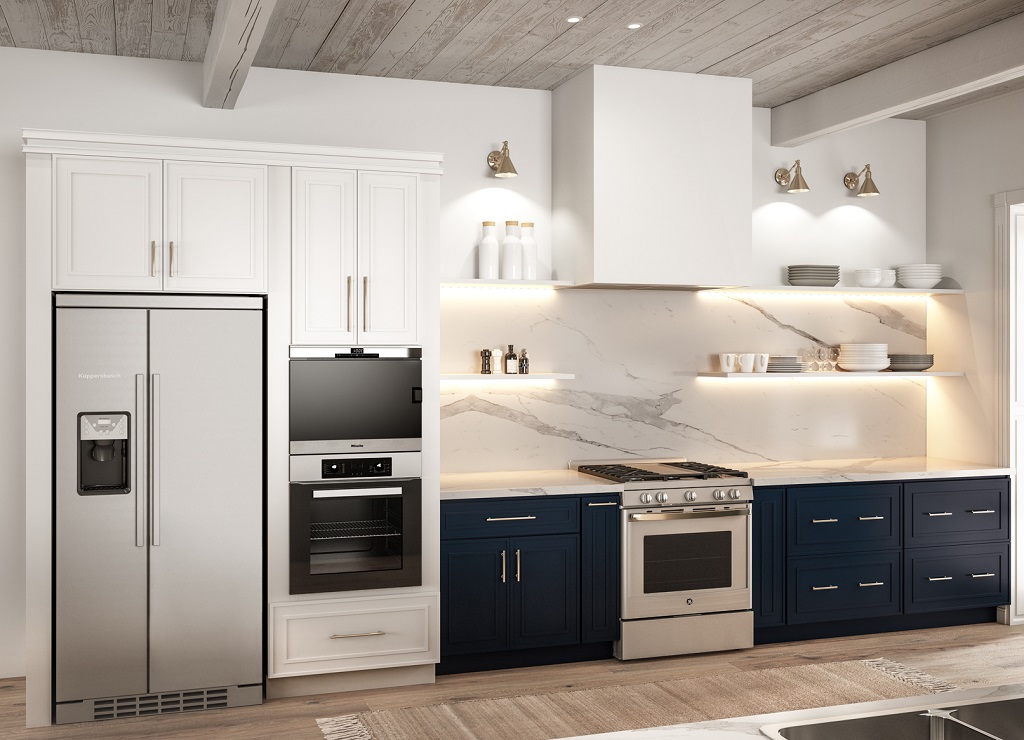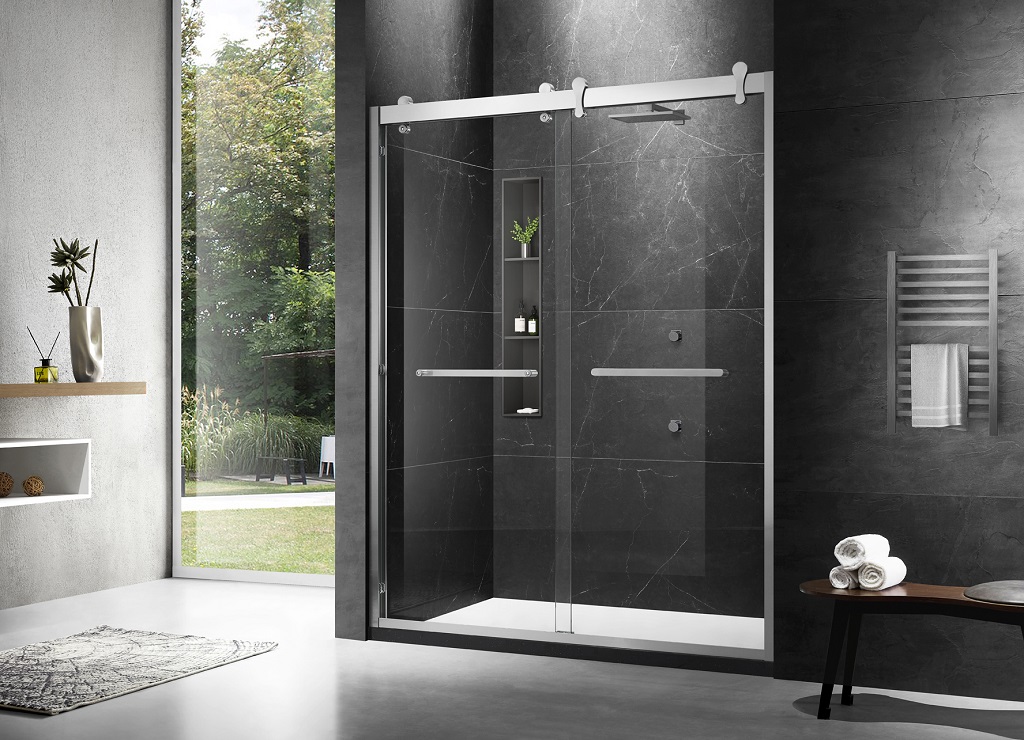 Glass Shower Doors Catalog
Best Prices and Large In-Stock Inventory​
Factory-direct prices for contactors, builders, designers, and remodeling industry professionals on cabinets, countertops, galls showers doors, and bathroom vanities.