Sturbridge Supplies is a factory-direct wholesaler of cabinets, countertops, glass shower doors, vanities and other kitchen and bathroom construction and remodeling supplies. We work directly with developers, contractors, builders, property management offices, and trade professionals. Our products come straight from the manufacturing facilities so we can offer the lowest wholesale pricing to our clients. 
The company was founded by Jack Woo. Relying on his extensive experience as a contractor building kitchens in Flushing, NY, Jack started the business in 2012. Like many successful businesses, Sturbridge Supplies had humble beginnings. Jack started by selling kitchen cabinetry out of his garage in Manchester, NH. The quality, style, and affordable prices of the cabinets he sold made the business grow fast. Only two year later, in 2014, Jack opened the first warehouse and was on the way to grow and expand the company and the business. In 2017, Sturbridge Supplies opened its first service center in Quincy, MA. In 2019, another warehouse was established in Rockland, MA, and in 2021, a showroom in Framingham, MA.
Our headquarters, located in Quincy (right off I-93), includes the staff offices, showroom, and a service center. It is a convenient place for clients to meet with our sales professionals and designers, take a look at the inventory, make their selections, and talk prices. Our warehouses in Massachusetts and New Hampshire always have full inventory in stock. We deliver most construction and remodeling supplies within a week. Same or next-day warehouse pick up option is also available.  
Sturbridge Supplies offers competitive wholesale prices on kitchen cabinets, countertops, glass shower doors and enclosures, and bathroom vanities. Our construction and remodeling supplies come in a variety of styles and can be customized to fit any space.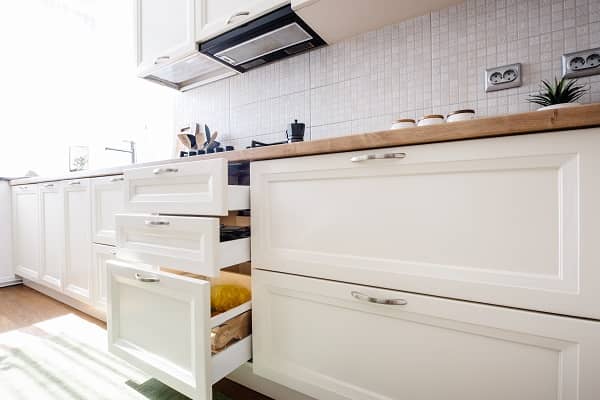 Kitchen Cabinets
Whosale kitchen cabinets for new construction and remodeled kitchens. Multi-unit orders welcome.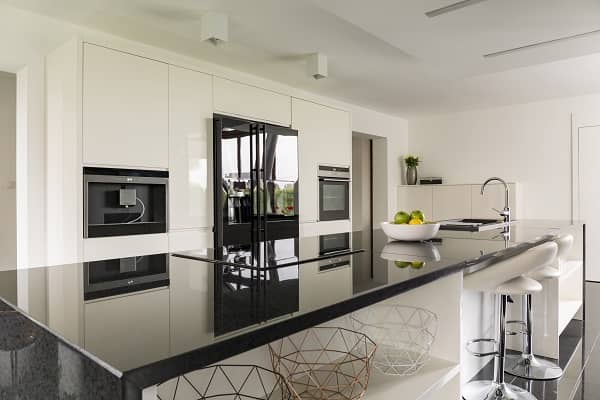 Quartz, Marble, Granite Countertops
Precision-cut natural and engineered stone countertops always available.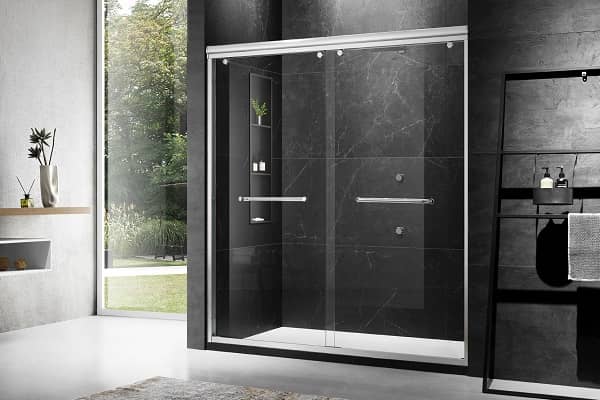 Glass Shower Doors And Enclosures
Wholesale prices on factory-direct bathroom construction and remodeling supplies
Bathroom Vanities
Our bathroom vanities come in great variety of styles and sizes to fit any space. Same-day delivery available.
At Sturbridge Supplies, we are proud to employ experienced and accomplished professionals from construction, remodeling, and interior design industries. Our experts bring to the table a diversity of skills and backgounds. Together, we ensure that our clients receive the best service.
Joseph Mello
Lead Designer
Best Prices and Large In-Stock Inventory​
Factory-direct prices for contactors, builders, designers, and remodeling industry professionals on cabinets, countertops, glass shower doors, and bathroom vanities.